"Fugo is able to help us stay up-to-date with news, information, and communication effectively across the whole of our team."
Swindon 105.5, on air since 2008, is the pulse of their community, reporting on local and national news 24 hours a day. Between the live broadcast and off-air efforts to train and volunteer around their community, they have a busy studio life, and use digital signage to help keep their teams in-the-loop. They chose Fugo to run the screens in their studios.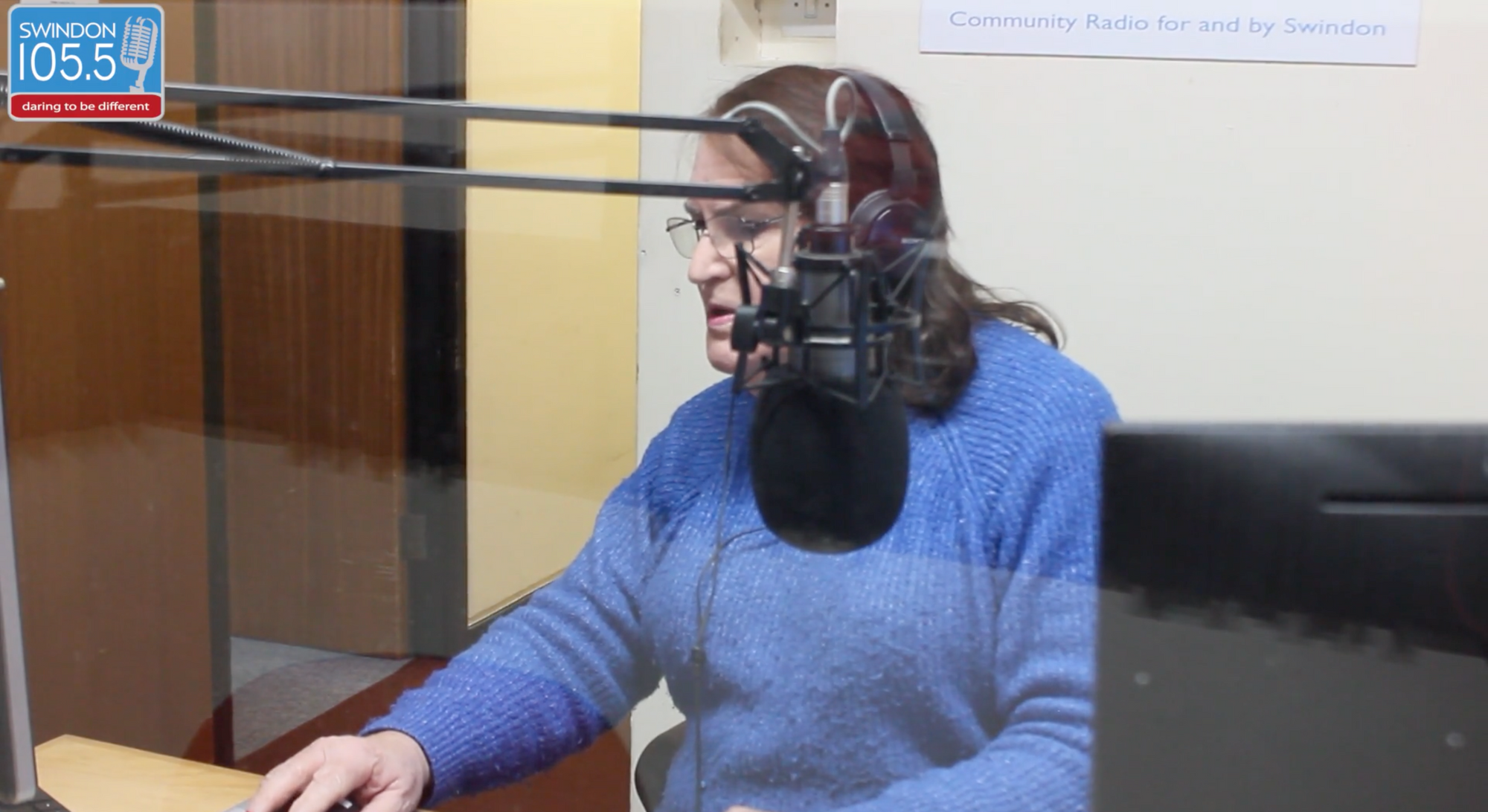 The challenge
The logistics involved in running a volunteer-based 24 hour broadcast only got more challenging with COVID-19. Pandemic-related restrictions meant that the station had to reduce the number of people in the studio and stagger their volunteers' hours.
Their team needed a way to update one another while everyone couldn't physically be together to run the ship. Enter Fugo.
The result
With Fugo, Station Manager Shirley Ludford and her team can control their screens remotely, frequently updating their playlists with company announcements, news headlines, and COVID PSAs:
"We use Fugo to show the latest news information for our team of volunteers to read from and stay up-to-date when on air. We often report on local and national stories, so it's become extremely effective for helping to fuel on-air content, especially as a 24-hr broadcast service when our volunteers are now in at staggered times throughout the day."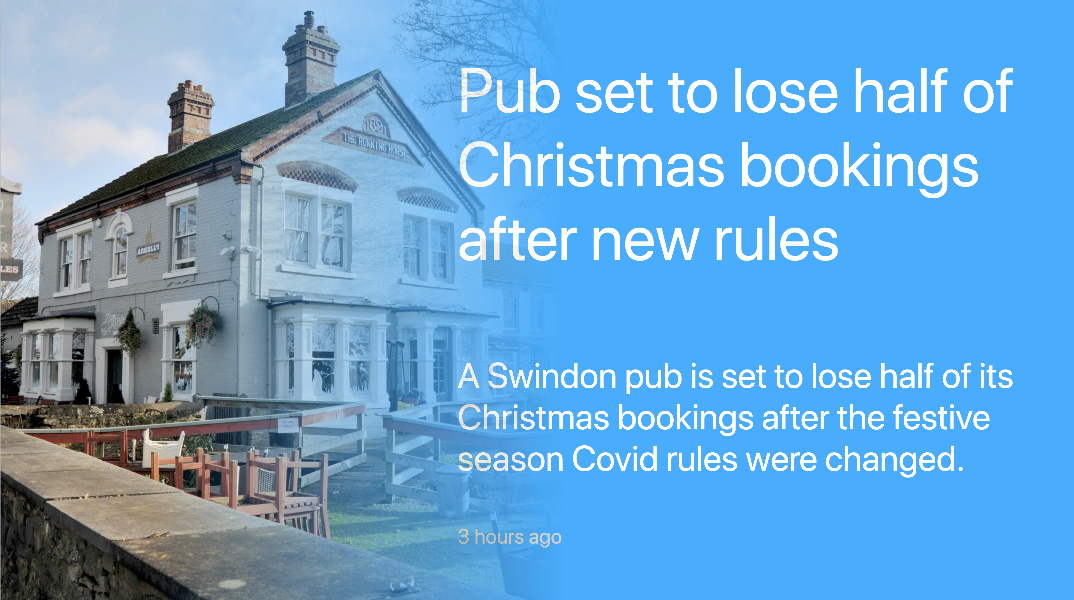 The Google Slides app has given them an easy way to create and update their screens with in-house announcements to their team. And with the BBC News and RSS apps, they can keep a live stream of headlines, ensuring their broadcasters are never behind when it comes to local Swindon news and national stories. The Youtube app is another major asset in their playlists, allowing them to livestream important coverage.
Who better to explain how Fugo has helped Swindon in their daily operations than station manager, Shirley Ludford. Watch the video below to discover more.
"Keeping people in touch and informed is so important, and so the Fugo system has really helped us do that, with local announcements pertaining to the station itself, and national stories and local information that people can use within their programs. So it's been a kind of helpful lifeline to us.
So if you're considering using Fugo at the moment, like we do, I would say jump into the 14-day free trial!"
Want to see how Fugo can help your small business? Give it a try today!