You may have already heard that Pixelart is relaunching and rebranding as Fugo. BIG STUFF, I know.
In case you haven't heard, you can read more about the backstory of why we decided to make the change here.
Now, as a tried and true user of Pixelart you may be thinking any number of things, such as:
Awesome! I'm 100% on board! New product! YESSSS LET ME AT IT.
Or…
Cool? Sure hope they've made some improvements.
Or…
WHAT? Why would they do that? Pixelart was working just fine for me! Will they be getting rid of that feature I rely on? What about that app I need? Are they upping their price? Don't they realize what software changes do to businesses and teams like mine?
If you find yourself in the first camp…
…we ecstatically invite you to take Fugo for a drive! Head over to fugo.ai/app to register and start your 14-day free trial.
If you're in the second camp…
...you'll be pleased to know that we absolutely have made improvements (otherwise, what's the point of this whole crazy endeavor of building a new product from scratch?)
It all starts with a fresh new name: Fugo.
Fugo is shorter. Lighter. Easier to say (that's "Foo-go" by the way.) It's less confusing for people who think our platform is for editing pixel art 🤦
You can find our new domain at fugo.ai.
We've also got an all new look and user experience.
That means new branding, a new logo, and more importantly - an improved user experience and interface inside our CMS.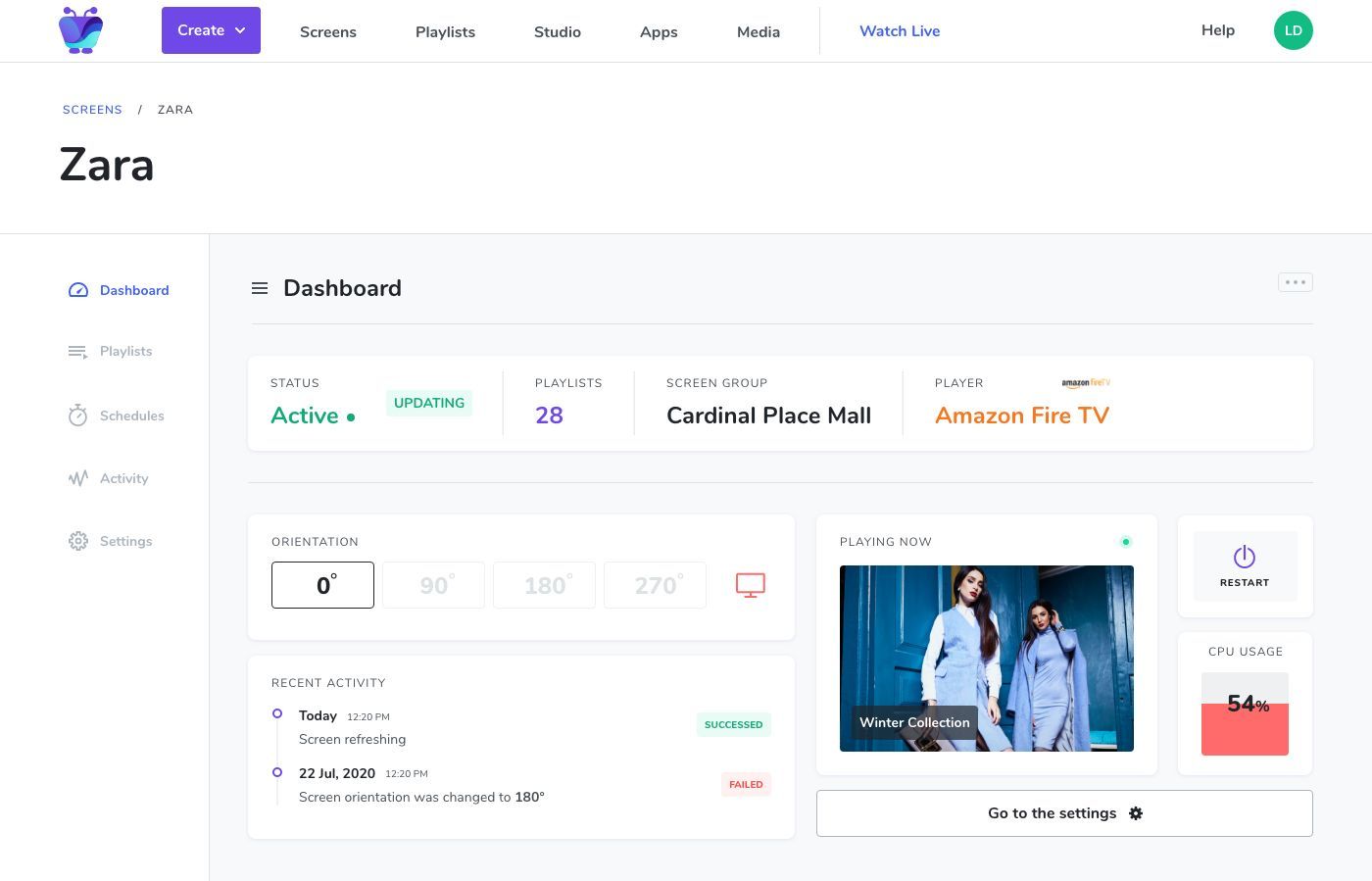 We thought really long and hard about how we could make the process of publishing content as frictionless as possible for users of all backgrounds and levels of tech-savviness.
We decided that the old core Pixelart concept of campaigns was just too involved and too drawn out for the majority of our users. We've swapped it out for playlists - a 3-step process that allows you to build out your content and schedule on one page in just a couple of minutes!
But we're definitely not stopping there.
Fugo will be getting some powerful new features.

Screen Pairing
You can still pair your screen to our software with a PIN. But Fugo users will also have the option to pair by QR code* as well! And - this is the really cool bit - Fugo will be able to auto detect any new players that pop up in your network.*
Analytics
Perhaps what we're most excited about… Fugo Analytics!* Fugo will be the first cloud-based platform of its kind to include in-built analytical capabilities. That means you'll be able to draw data on your audience such as number of views, gender, and age, allowing you to make smarter decisions about your content and driving ROI on your digital signage - without infringing on anyone's privacy!

New Design Studio
Our new responsive design studio* will allow you to build out content for any screen size, resolution, and aspect ratio. Instead of having to hit "preview" to see how it will look, you'll be able to see right then and there on the canvas at the click of a button!

* Note that these features have not been released but are in the pipeline. We'll be prioritizing feature and app releases based on customer feedback and requests, so let us know what you want to see first!
Finally, if you are in the third camp...
(Remember, that's the camp that's a little more anxious than excited about the upcoming changes.)
We definitely get it. Changes can be tough, but please don't fret. We've built a product that we truly believe you'll WANT to migrate to. Let us walk you through what the switch to Fugo is going to mean for you.
What's changing for current Pixelart users:

You will need to register a new account on Fugo (sorry!) but just the one time. We'll start you off with a 14-day free trial. In case you're wondering - you can use the same email associated with your Pixelart account.
You will need to add your screens (we've made it super easy) and add your content (if you want some help with this, contact our team - we'd be happy to help you migrate your playlists)
You'll need to add your payment details at the end of your free trial.
We are NOT increasing our pricing plans. In fact, we're offering a 75% discount on your first year to Pixelart users who migrate over to Fugo (seriously - $5/screen for your whole first year - how can you say no to that?)
Your invoices and credit card transactions will now show up as from Fugo
Our emails will come from hello@fugo.ai and our individual team members
And you can email us at support@fugo.ai whenever you need help
What's in the pipeline
You'll notice that we haven't yet added every app, feature, and player platform support that you'll find in Pixelart.
We went ahead and released Fugo anyway because we believe that even without every last puzzle piece in place at this date, Fugo is still an amazing platform that allows you to run your digital signage like a pro. All the core features you'll need are there, ready to let you publish and schedule content with ease!
We're working on adding player platform supports
Fugo is currently available for Android, Amazon Fire, Chrome Extension, and Chrome OS*. We'll be adding support for Windows, R-Pi, Brightsign, and IAdea in the coming weeks.
*Chrome OS users can add Fugo to their managed Chrome devices. You can follow the instructions here and enter this Fugo player PWA URL in step 6.
Migrating apps
In addition to some new integrations (like Looker) we'll be rounding out our app store with the apps you knew and loved in Pixelart.
First up on the docket are the GSuite apps, Youtube, Dropbox, Vimeo, and PosterMyWall - slated for release at the end of November.
Following those, we'll prioritize releases based on the feedback we get on our roadmap. Speaking of which...
Our roadmap
This is where we're letting you take charge! We'll be prioritizing app, feature, and player support releases based on your feedback. So… need an app before you can commit? Are we still missing support for your player? Tell us!
Our product team is working incredibly hard to make sure Fugo is ready for our loyal base of Pixelart users as well as our growing base of new Fugo customers! Our roadmap is here, ready for you to fill with your ideas, requests, and suggestions! 🗺️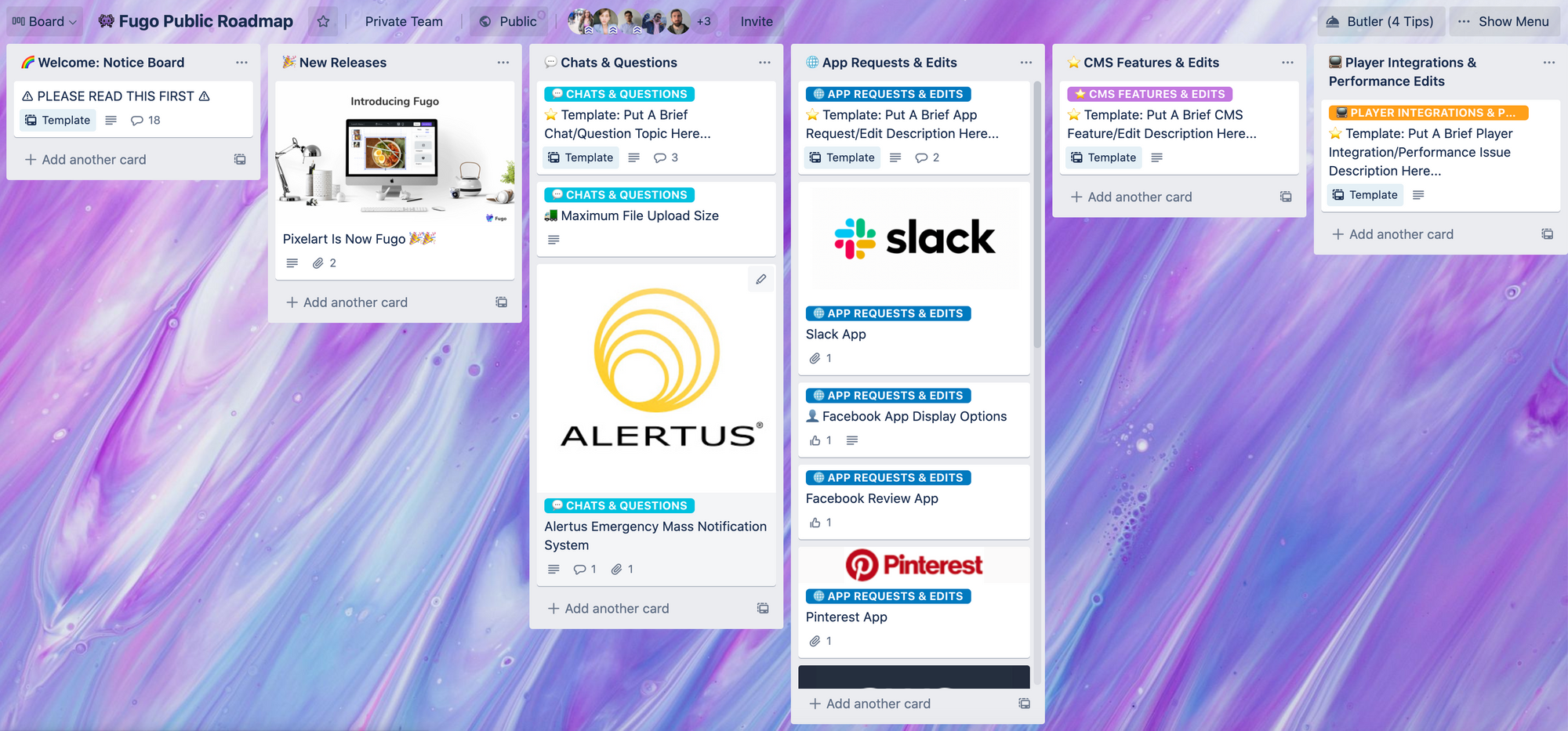 Saying goodbye to Pixelart
We're saying our final goodbye to Pixelart on December 14, 2020.
On that date, we'll shed our single tear and press the figurative "shutdown" button on Pixelart CMS.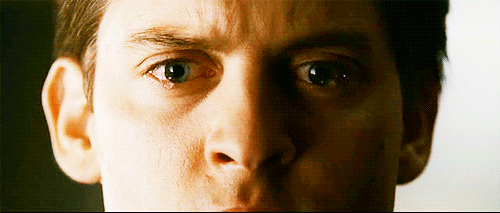 So, make sure to sign up for Fugo before then to take advantage of our awesome discount and avoid any disruptions to your screens and service! (If you're a Pixelart user and you didn't receive your early adopter coupon code, email us and we'll make sure you get it.)
As we get closer to "turning off" Pixelart we will send you plenty of reminders via email and within Pixelart CMS - so worry not - we will make sure you are not blindsided by the switch!
Our ultimate goal is to give you the best, easiest, most accessible platform on the market for managing your digital signage screens and content.
It's with the utmost excitement and regard for our incredible users that we invite you to join us in this new phase.
Head over to fugo.ai now to read up about this new product and get your trial started.
If you have any questions at all, please don't hesitate to reach out to us! We're gonna support you in whatever way we can.
Here's to the future!
📺 Team Fugo