FINH, product design studio, is here for a less boring future. They craft products, interactions, brands and ventures with new technologies to build purposeful things that make people happy. They chose Fugo as their digital signage solution to integrate with their data tools & to create a screen-driven connected workplace.
We talked to FINH Product Designer Alexis Bardini about their experience using Fugo:
How do you use your screens to help your business?
We use screens for both business and fun whether it's for playing games or sharing information throughout the day! We use Fugo in many different ways from sharing company presentations or analytics during meetings, keep playlists rolling of our different content, and display our favorite apps throughout the day.
What was your absolute biggest challenge prior to using Fugo?
We wanted to share more content both actively and in the background of the office and we were struggling to find a way to do it in a consistent and simple way.  But Fugo really helped with that!
What changed after you started using Fugo?
Once we started using Fugo, it made the office become a much more functional and lively space.
What specific results can you share?
We found having our website traffic and analytics dashboards up really engaging in the office. When we get lots of traffic or launch a new product, following the action together makes it super exciting.
What would you say to someone on the fence about purchasing Fugo?
Digital signage and especially Fugo is the best way to get your message out there and display the content you want on screens. Other options were so confusing to use but Fugo was so simple to set up. Just get started and you'll be surprised how impactful it is.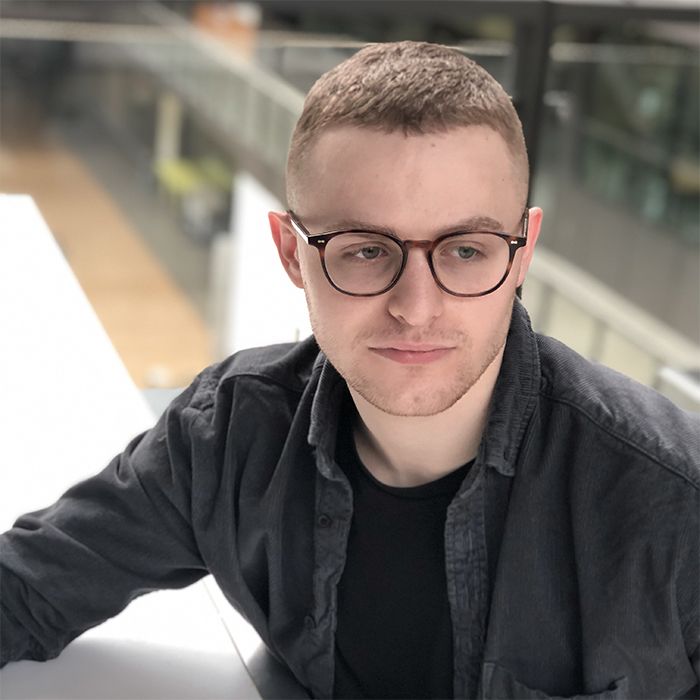 Try it yourself!
If you're looking to harness the power of your office TVs, connect a screen to Fugo and have a go with some of our apps and content templates! Or check out our TV Dashboard feature to start circulating your most important metrics and KPIs across your organization.
Start with a free trial or book a demo call with our team - we'd love to show you how Fugo could work for your organization!