How Chesham Property London uses Fugo to keep on top of their data and infuse fun & company culture into office life
Chesham Property London is a high end Estate Agency providing a full suite of elite property services covering the whole of London and Surrey. They're made up of a team of dedicated property experts, with over 50 years of combined experience in managing luxury homes in Prime Central London.
We spoke with Alice Clarke, Senior Property Manager, on how Fugo has helped them to impress visitors to their offices, improve their internal communications, and keep Monday morning meetings on track!
How do you use your Fugo powered screen to help your business?
We mainly use our screen to display sales KPIs using the Looker TV Dashboard feature, team targets, property listings, and our property management client & tenant job request tickets from Trello. This helps to keep our team informed and motivated. We also really like the other apps on the Fugo AppStore. We can display our latest Instagram posts, the weather locally and globally, and of course the world clock which is really handy as many of our clients are based abroad and it keeps local times fresh in our minds when making calls!
What was your absolute biggest challenge prior to using Fugo?
Like most companies, we have a weekly team meeting every Monday to discuss the previous week and plan for the week ahead, but once the agenda has been discussed and the meeting is over it's really easy to lose sight of what we're working towards and our Looker dashboards often ended up being forgotten and not accessed again until the following week.
What changed after you started using Fugo?
We have found our screen really helps to keep us all on track for the week ahead working towards our company goals, it has been a fab tool for keeping the team informed and keeping eyes on our Looker data. Fugo has also injected a little bit of fun into our office and work culture - we've used our screen to show upcoming/past team events and we really like the Christmas Countdown app which we used this year!
What would you say to someone on the fence about purchasing Fugo?
I would say go for it! It is really affordable and we have been very happy with the results and how easy it is to use. We also love how you can control it from anywhere remotely. We are not a client-facing office, and so don't have a traditional shop-front, but we do have the odd client pop in to our Mayfair office, and when they do, our screen always gets noticed and complimented.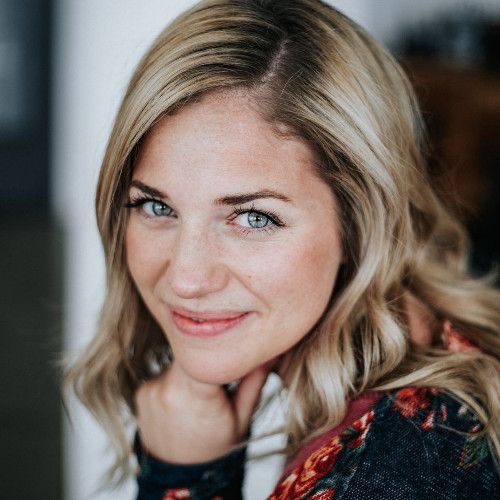 "Our Fugo screen really helps us to keep on track for all our tasks each week and work more efficiently towards our company goals."
Try it yourself!
If you're looking to turn your office TV screens into better internal communication tools, connect a screen to Fugo and have a go with some of our apps and content templates!
Our customers are surprised all the time at just how easy it is to get Fugo up and running and how quickly their screens become the heartbeat of their workplace.
Start with a free trial or book a demo call with our team - we'd love to show you how Fugo could work for your organization!